Here is an electronic copy of the journal we made of our honeymoon (November, 1994). This was sent out as an e-mail after we returned. Since it is now "webized", we have added photos to the text. You can now actually see what we were talking about! Enjoy!
---
Hello, all!
In response to the many demands for a description of our honeymoon, here are 21 days according to Tam & Raj. Luckily, we took journal notes during the honeymoon. It turned out that we did so much our brains would never have been able to hold all that information. Now, as life sometimes so cruelly does, you are all getting what you asked for. We are now passing that info onto you. This is a long, but hopefully fun post. So put on your VR helmets, and join us on our honeymoon (sorry, just the PG-rated version).
On our way: It's been 3 days since we got married, and we just spent the last 2 days shopping for our trip. Armed with 2 huge hikers' backpacks full of camping and sporting equipment, and 2 large canvas bags full of clothes and a tent, we were ready to go. Scammy - I mean Tammy - managed to get a free limo ride from someone, and the limo came to pick us up promptly. Most of you know that we are seasoned travelers, and we patted ourselves on the back for possessing that skill, and having ourselves so well organized for this trip. Halfway to the airport, just as we were wallowing in our self-confidence, Tammy's eyes went dark as she realized that her wallet with ID, and her passport were sitting in our living room inside the North Face jacket she bought just for this trip. It was Tammy's final case of wedding jitters working it's way out of her body. Well, our limo driver, working for free, managed to get us off the highway, back home, back on the highway, and over to the airport just before we missed our flight. 17.5 hours later, we were in Paradise!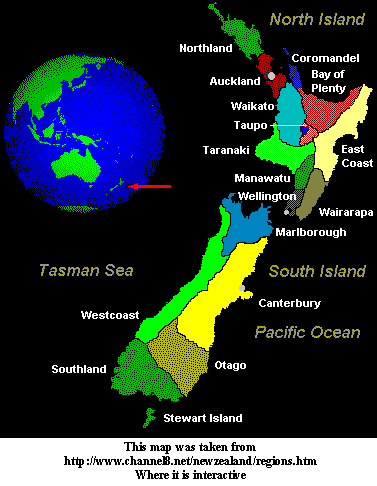 Pick a day to explore: